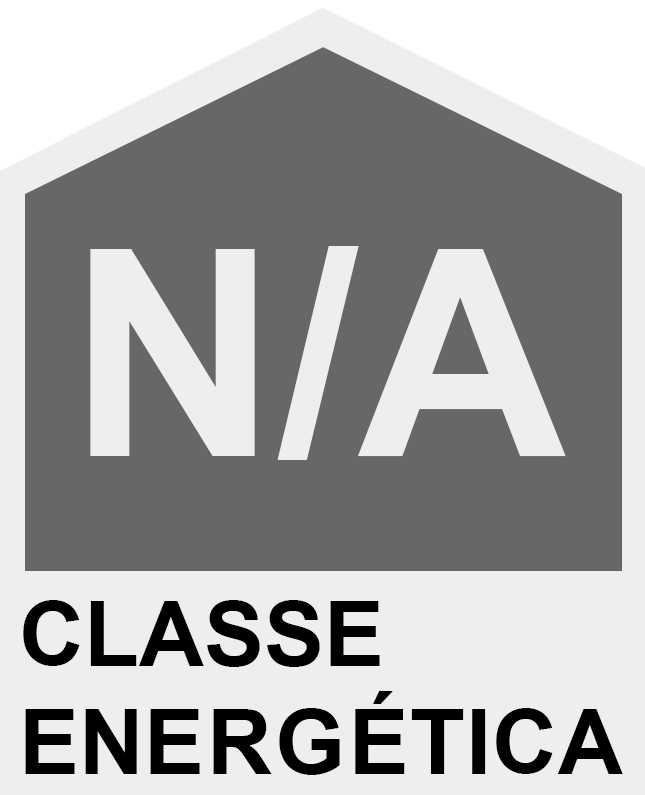 Ruin for Renovation only a few minutes from Praia do Zavial
Ruin for renovation in Raposeira, with an area of 32 m2. Ideal for holiday villa, located in the quiet village of Raposeira, belonging to the municipality of Vila do Bispo.

Raposeira is a passing village for those looking for the most deserted beaches, the most surfable waves, the longest sands and the best connection with wild nature. Zavial, João Vaz and Ingrina beaches are just minutes away, great for surfing and water sports.

Zavial Beach has a very extensive sandy beach that becomes wider to the west, next to its entrance. It is located at the mouth of a wide valley where ribeira dos Outeiros flows. On the cliff, a short distance to the west, are the Ruins of the Fort and the Battery of Zavial, dating from the seventeenth century.

João Vaz Beach has a sandy beach of very small dimensions that is all immersed during high tide. The pebbles and pebbles proliferate around the little sand in this small cove. The waters are usually calm and crystal clear.

Ingrina Beach has a sand of reasonable extension and wide shell shape. It is located in a small bay, whose cliff ends extend more than 200 meters into the sea. This is a good place to go diving. The surroundings are famous for their megalithic monuments.

For the purposes of Energy Certification:
Excluded from the SCE, under article 4(a) of Decree-Law No. 118/2013 of August 20, in its current wording.


Property Features
---
Energetic certification: Exempt
Raposeira - Vila do Bispo e Raposeira - Vila do Bispo - Townhouse - Faro - Portugal - For sale - CP-M2125
Currency converter
Ref: CP-M2125
Enquire