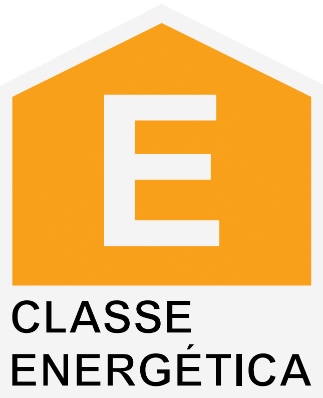 Refurbishment - Traditional 2 Bedroom Townhouse only a few minutes from the Beaches of the Costa Vicentina
Traditional 2 Bedroom Townhouse in Barão de São Miguel. For remodeling, with habitable interior. Arranged over 2 floors, with kitchen, living room and service bathroom on the floor and the 2 bedrooms with a laundry/storage area that can be converted into a bathroom to support both bedrooms.

To maximize the potential, the kitchen should be converted into open space with the living room. The property has 2 entrances. Given the location can be a good investment to live or monetize.


A few minutes from Budens where you can find the Intermarché hypermarket with bakery, stationery, butcher, fishmonger and products of first necessity, it is still within walking distance of the beaches of the Costa Vicentina.

Barão de São Miguel is a quiet parish in the municipality of Vila do Bispo. This is a rural town with great peace of mind that has quietly survived the urban and tourist development of the Algarve region in recent decades.

The village is characterized by its target houses of colored strip around windows and doors, overt by the typical chimneys crooked Algarve, in a frank Moorish influence, given the proximity to North Africa and the many years of Moorish occupation of the territory.

This typical village surrounded by rounded hills covered with estevas is proud of its Mother Church with origins in the sixteenth century, which maintains the typical design of the architecture of the place, consecrated to St. Michael, Archangel, which is imposed in the center of the town, by its situation, the whiteness and the simpleness of its façade, surrounded by a small churchand topped, to the south, by a bell tower, which can be climbed from the outside.

Thus, the beautiful altarpiece of 17th century carving stands out, where flowers, vine leaves and twisted columns coexist with two small angels, framing the central element of the High Altar: the image of the patron saint, St. Michael, with his martial robes and his typical Balance – an instrument of behavioral evaluation of souls, in Christian/Catholic doctrine.

Property Features
---
Energetic certification: E
Barão de São Miguel - Barão de São Miguel - Vila do Bispo - Townhouse - T2 - Faro - Portugal - For sale - CP-M2137
Currency converter
Ref: CP-M2137
2
1
72,8 m2
72,8 m2
36,4 m2
Enquire