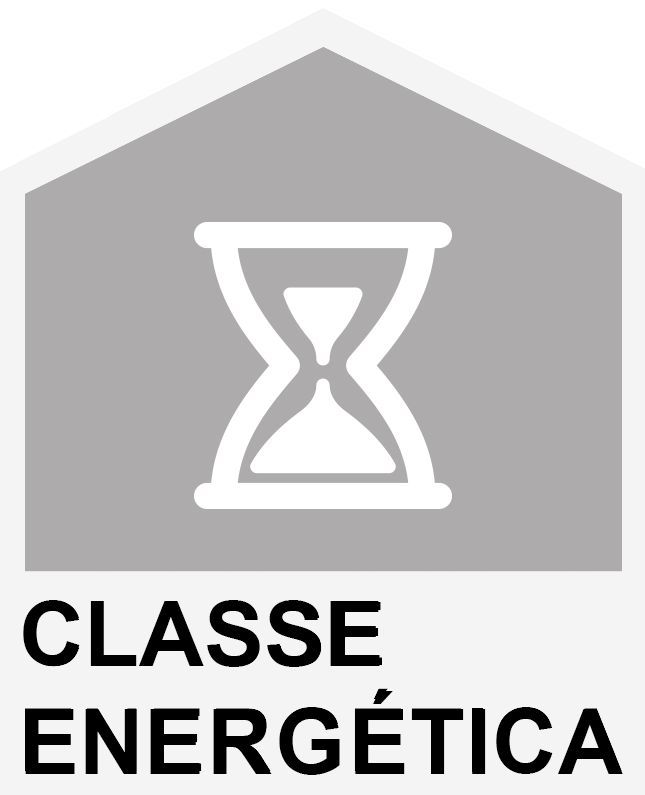 Lagos Lover & City Center @5min
The perfect apartment for those looking for a warm and familiar home. Located on the ground floor, this property has 2 spacious bedrooms, providing comfort and practicality for the whole family.
The apartment is also located close to essential services such as supermarkets, pharmacies and schools, which makes everyday life much more practical and convenient.
But that's not all! This apartment is also close to the beaches of Avenida dos Descobrimentos and the Historic Center of Lagos.
Property Features
---
Walking distance to beach
Central Location
Energetic certification: In process
Furnished
Close to Services
Renting Rates
---
| Period | From | to | Weekly |
| --- | --- | --- | --- |
| May | 01-05-2023 | 31-05-2023 | € 275 |
| June | 01-06-2023 | 30-06-2023 | € 350 |
| July | 01-07-2023 | 31-07-2023 | € 510 |
| August | 01-08-2023 | 31-08-2023 | € 585 |
| September | 01-09-2023 | 30-09-2023 | € 465 |
| October | 01-10-2023 | 31-10-2023 | € 300 |
| November | 01-11-2023 | 30-11-2023 | € 275 |
| December | 01-12-2023 | 31-12-2023 | € 250 |
Calendar
---
December 2023

1

2

3

4

5

6

7

8

9

10

11

12

13

14

15

16

17

18

19

20

21

22

23

24

25

26

27

28

29

30

31

January 2024

1

2

3

4

5

6

7

8

9

10

11

12

13

14

15

16

17

18

19

20

21

22

23

24

25

26

27

28

29

30

31

February 2024

1

2

3

4

5

6

7

8

9

10

11

12

13

14

15

16

17

18

19

20

21

22

23

24

25

26

27

28

29

March 2024

1

2

3

4

5

6

7

8

9

10

11

12

13

14

15

16

17

18

19

20

21

22

23

24

25

26

27

28

29

30

31

April 2024

1

2

3

4

5

6

7

8

9

10

11

12

13

14

15

16

17

18

19

20

21

22

23

24

25

26

27

28

29

30

May 2024

1

2

3

4

5

6

7

8

9

10

11

12

13

14

15

16

17

18

19

20

21

22

23

24

25

26

27

28

29

30

31

June 2024

1

2

3

4

5

6

7

8

9

10

11

12

13

14

15

16

17

18

19

20

21

22

23

24

25

26

27

28

29

30

July 2024

1

2

3

4

5

6

7

8

9

10

11

12

13

14

15

16

17

18

19

20

21

22

23

24

25

26

27

28

29

30

31

August 2024

1

2

3

4

5

6

7

8

9

10

11

12

13

14

15

16

17

18

19

20

21

22

23

24

25

26

27

28

29

30

31

September 2024

1

2

3

4

5

6

7

8

9

10

11

12

13

14

15

16

17

18

19

20

21

22

23

24

25

26

27

28

29

30

October 2024

1

2

3

4

5

6

7

8

9

10

11

12

13

14

15

16

17

18

19

20

21

22

23

24

25

26

27

28

29

30

31

November 2024

1

2

3

4

5

6

7

8

9

10

11

12

13

14

15

16

17

18

19

20

21

22

23

24

25

26

27

28

29

30
São Gonçalo de Lagos - Lagos - Apartment - T2 - Faro - Portugal - Vacation Rentals - AL07LG
Currency converter
Ref: AL07LG
Enquire