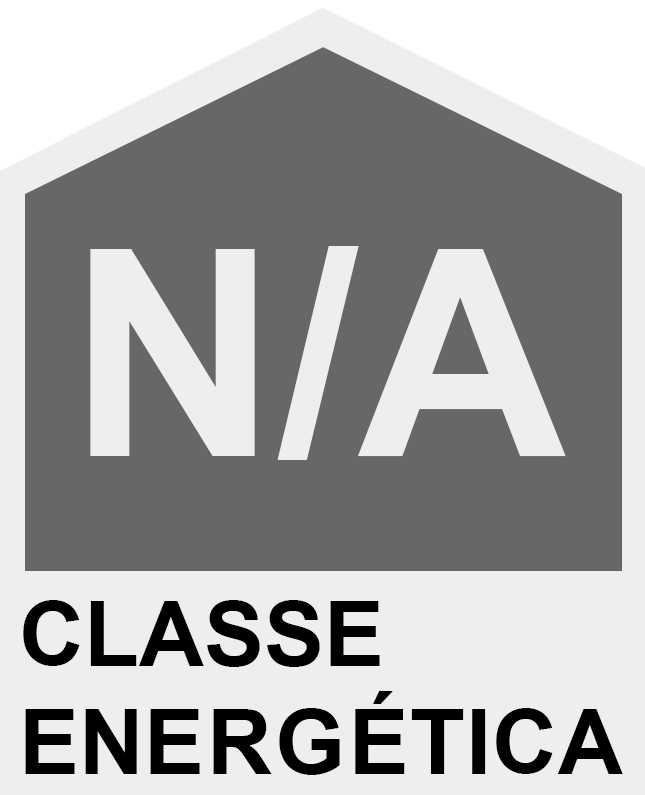 Rustic Land with more than 9 Hectares in Vila do Bispo
Rustic land for arable culture with 91,500 m2. Land with easy access and little slope, unobstructed view and with fence. Fertile soil, ideal for those looking to start farming activities and can build a warehouse to support the activity. Located a few minutes from all kinds of services, Ponta Ruiva Beach and Cordoama Beach.

Cordoama Beach has a very extensive sandy beach with about 1.9 km. The scrambled waters attract water sports practitioners. The steep rocky cliffs provide a stunning landscape. It is common to observe parapentistas. The mouth of Ribeira do Barranco do Candeeiro is located here. The tarmac access culminates in a generous support parking lot, taking into account that it is a remote beach.

Ponta Ruiva Beach got its name because it has an orange tip on the south cliff that at high tide becomes an islet. The very extensive sand considerably decreases its amplitude during high tide. At low tide it is revealed an access to a smaller sand bag. The waters are choppy and a focus of attraction for nautical sportsmen. This is a very remote beach.

With 60% of its area inserted in the Natural Park of southwest Alentejo and Costa Vicentina, the municipality of Vila do Bispo is one of the few places in the Algarve region where wild nature, combined with a rich cultural historical heritage, remains intact.

Located at the western most end of the region, and with unique conditions and rare beauties that invite a prolonged visit, it presents two distinct realities: the western coast - little cut out, and where small freshwater courses flow - and the southern coast, more cut as a result of erosion, offering a magnificent view of coves and bays.

From its people, to its varied gastronomy and paradisiacal beaches, Vila do Bispo provides the practice of the most varied types of tourism and sports, enabling a healthy and harmonious contact with nature, in the true sense of the word. Sun, sea and a vast cultural heritage thus make up the perfect combination for those who want to feel the mysticism of the past and the dynamics of the present.

For the purposes of Energy Certification:
Excluded from the SCE, under article 4(a) of Decree-Law No. 118/2013 of August 20, in its current wording.

Property Features
---
Energetic certification: Exempt
Vila do Bispo - Vila do Bispo e Raposeira - Vila do Bispo - Land - Faro - Portugal - For sale - CP-T1807
Sale price

160 000 € Currency converter
Ref: CP-T1807
Enquire