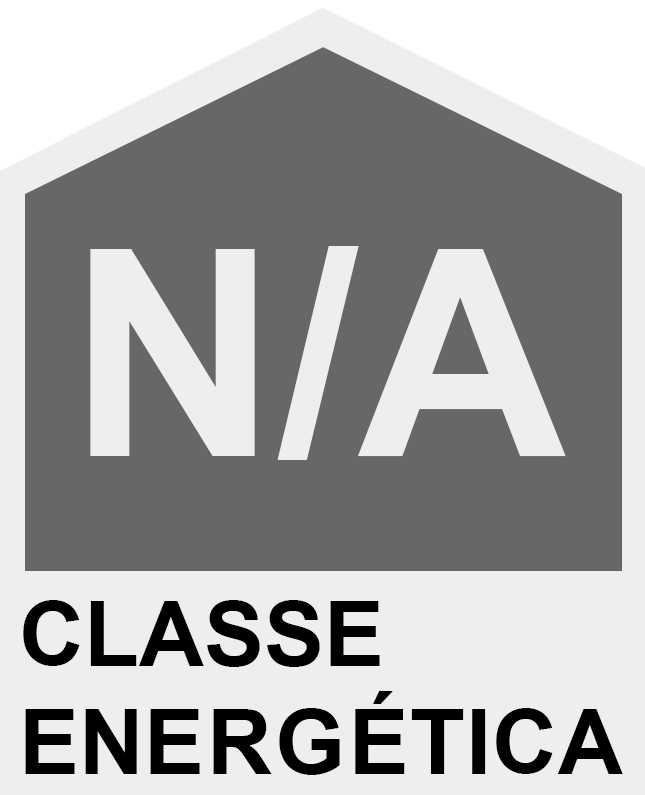 Rustic land on the outskirts of Raposeira
Rustic land with a total area of 16.250 sqm located on the outskirts of raposeira village, with great potential for projects because it has a nearby watercourse that allows to make a hole and there is also the potential to build a support warehouse. The area has a slope area and another area practically flat.
The land is located in a quiet place and with good access.

Vila do Bispo is just 5 minutes away, as are all services and facilities available.

About 10 minutes by car, we have access to several beaches of the South Coast, such as the beaches of Zavial, Ingrina and Barranco or on the West Coast, the beaches of Castelejo, Cordoama, Barriga and Murração.

Raposeira is a passing village for those looking for the most deserted beaches, the most surfable waves, the longest sands and the best connection with wild nature.

Ingrina Beach has a sand of reasonable extension and wide shell shape. It is located in a small bay, whose cliff ends extend for more than 200 meters to the sea. This is a good place to dive. The surroundings are famous for their megalithic monuments. To the east, at the top of the cliff, you can see the Ruins of the Fort and the Zavial Battery.

Zavial Beach has a very extensive sandy beach that becomes wider to the west, next to its entrance. It is located at the mouth of a wide valley where ribeira dos Outeiros flows. On the cliff, a short distance to the west, are the Ruins of the Fort and the Zavial Battery, dating from the 17th century.

NO BUILDING PERMISSION. There is the possibility of temporarily parking a caravan or ordering to license an agricultural support warehouse.

Excluded from the SCE, under the terms of paragraph a) of article 4 of Decree-Law no. 118/2013, of 20 August, in its current wording.

Property Features
---
Energetic certification: Exempt
Raposeira - Vila do Bispo e Raposeira - Vila do Bispo - Land - Faro - Portugal - For sale - CP-T2208
Sale price

68 000 € Currency converter
Ref: CP-T2208
Enquire