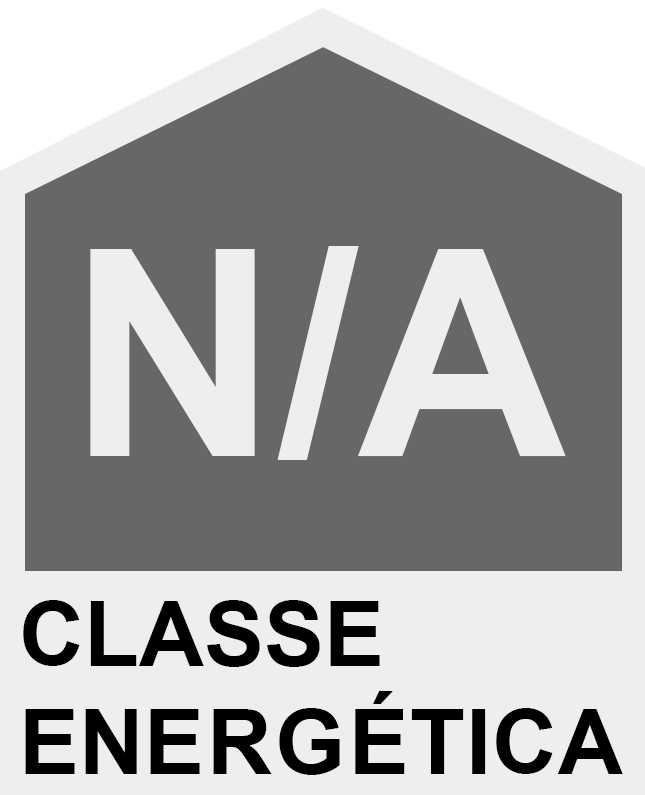 Rustic Land With Sea View Intended For Arvense Culture
Rustic land with a total area of 4.000 sqm, the land is flat, the path to the land is made by non-tarmac road, having only its entrance with a slope of about 1 meter high, destined to arable culture. It is situated in a quiet area of the Municipality of Vila do Bispo, overlooking the countryside and the sea.
Raposeira is just a 5-minute drive away and the beaches of Ingrina and Zavial are a 10-minute drive away. The town of Lagos is 25 minutes away.

The attractions of the municipality of Vila do Bispo, a vast triangle in which the sea is always present and in which nature joins history to it of a unique character, which is worth knowing.

Geographically situated in the extreme southwest of the European Continent, in the Western Algarve, the Municipality of Vila do Bispo defines itself on a geological platform formed by the great Cape of St. Vincent/Sagres, emerging as a 'bow' of rock that separates two seas: to the south a temperate coast, of Mediterranean influence, to the west imposing cliffs hit by the Atlantic, in the interior colorful plateaus, fertile valleys and the environmental and cultural term of the Barrocal Algarvio – a rare combination of dynamic landscape elements, a privileged stage on which exclusive natural and cultural events are organized.

With access from the small town of Raposeira, which is about 5 km away, Ingrina Beach is a beautiful bay of calm waters, protected from the winds by the cliffs that surround it.
Along the way to the beach you should appreciate the extensive and undulating slime and the frequent megalithic monuments that populate this whole region, especially menires carved in limestone


Our team has professionals who will follow the process to the deed.

WITHOUT BUILDING PERMISSION. There is the possibility of temporarily parking a caravan or requesting the licensing of a small agricultural support warehouse.

For the purposes of Energy Certification: Excluded from the SCE, under article 4(a) of Decree-Law No. 118/2013 of 20 August, in its current wording.

Property Features
---
Energetic certification: Exempt
View: Sea View
Raposeira - Vila do Bispo e Raposeira - Vila do Bispo - Land - Faro - Portugal - For sale - CP - T2301
Sale price

20 000 € Currency converter
Ref: CP - T2301
Enquire