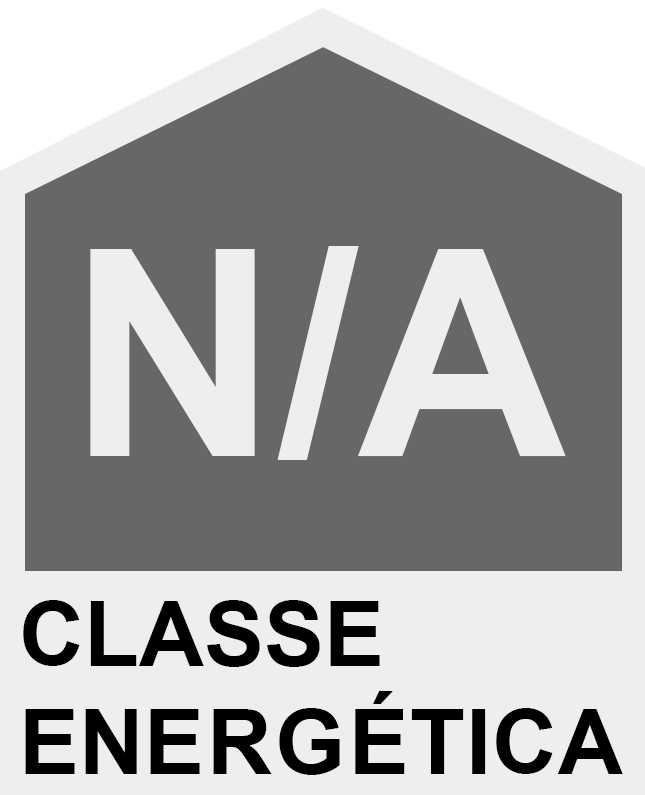 Rustic Land With Rural Construction And Eira
Rustic land with a total area of 14.560 sqm, contains a rural construction of 5 sqm and a threaism, intended for arable culture. The property is mostly flat and has great agricultural potential. Access is by tar road, is a few minutes from Hortas do Tabual and Raposeira. It overlooks the countryside, with green hills and full of life.
The beaches of Ingrina and Zavial are the closest contact to the sea and the natural beauties of the municipality.

With 60% of its area inserted in the Natural Park of Southwest Alentejo and Costa Vicentina, the municipality of Vila do Bispo is one of the few places in the Algarve region where wild nature, combined with a rich cultural historical heritage, remains intact.

The attractions of the municipality of Vila do Bispo, a vast triangle in which the sea is always present and in which nature joins history to it of a unique character, which is worth knowing.

By the sea, agricultural fields are replaced by Mediterranean coastal bushes. The sand forms a paradisiacal-looking shell, inviting you to bathe in the usually calm and transparent waters of the bay.

With access from the small town of Raposeira, The Beach of Ingrina has a sand of reasonable extension and wide shell shape. It is located in a small bay, whose cliff ends extend more than 200 meters into the sea.

Along the way to the beach you should appreciate the extensive and undulating slime and the frequent megalithic monuments that populate this entire region, especially menires carved in limestone.

Its unique gastronomy, recognized for the freshness of its seafood and fish, combined with a vast tourist offer and the great quality of its beaches, attract more and more national and international tourists.

Our team has professionals who will follow the process to the deed.

WITHOUT BUILDING PERMISSION. There is the possibility of temporarily parking a caravan or requesting the licensing of a small agricultural support warehouse.

For the purposes of Energy Certification: Excluded from the SCE, under article 4(a) of Decree-Law No. 118/2013 of 20 August, in its current wording.


Property Features
---
Energetic certification: Exempt
Raposeira - Vila do Bispo e Raposeira - Vila do Bispo - Land - Faro - Portugal - For sale - CP -T2302
Sale price

79 500 € Currency converter
Ref: CP -T2302
Enquire