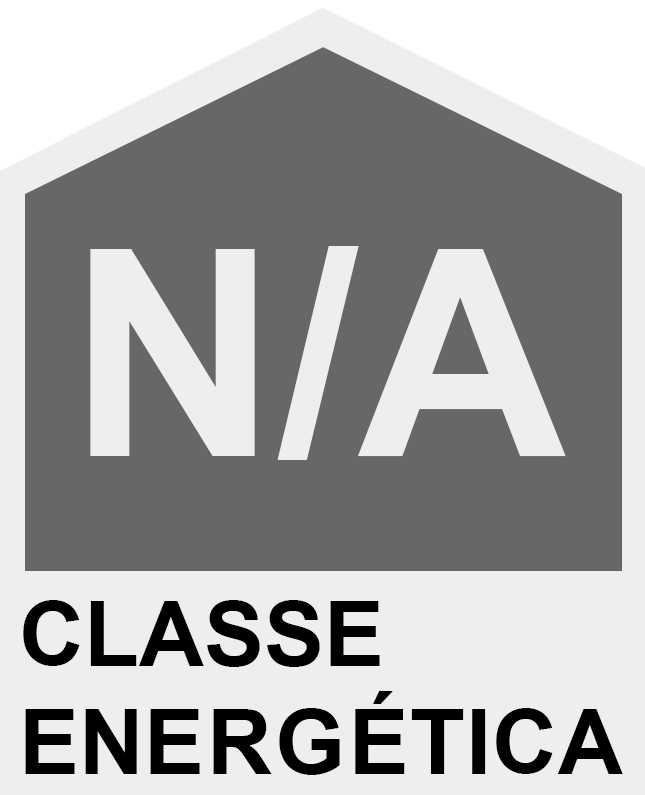 Rustic Land Intended For Arvense Culture Of Sequeiro
Rustic land with a total area of 1720 sqm, without direct access, destined to arable dryland culture, excellent for a plantation of cereals such as wheat, barley or oats.
Hortas do Tabual and Raposeira are the nearest villages.
A few minutes from the beaches of Zavial and Ingrina and about 30 minutes from the city of Lagos.

Geographically situated in the extreme southwest of the European Continent, in the Western Algarve, the Municipality of Vila do Bispo defines itself on a geological platform formed by the great Cape of St. Vincent/Sagres, emerging as a 'bow' of rock that separates two seas: to the south a temperate coast, of Mediterranean influence, to the west imposing cliffs hit by the Atlantic, in the interior colorful plateaus, fertile valleys and the environmental and cultural term of the Barrocal Algarvio – a rare combination of dynamic landscape elements, a privileged stage on which exclusive natural and cultural events are organized.

The attractions of the municipality of Vila do Bispo, a vast triangle in which the sea is always present and in which nature joins history to it of a unique character, which is worth knowing.

Its unique gastronomy, recognized for the freshness of its seafood and fish, combined with a vast tourist offer and the great quality of its beaches, attract more and more national and international tourists.

Furnas Beach appears embedded at the mouth of a temporary stream, whose riverside vegetation and small pebbles reach the sand.

The Zavial is highly sought after by surfers, being the nascent section of the beach more quiet, with very jagged cliffs and rock formations that locally call furnas.
Our team has professionals who will follow the process to the deed.

WITHOUT BUILDING PERMISSION. There is the possibility of temporarily parking a caravan or requesting the licensing of a small agricultural support warehouse.

For the purposes of Energy Certification: Excluded from the SCE, under article 4(a) of Decree-Law No. 118/2013 of 20 August, in its current wording.

Property Features
---
Energetic certification: Exempt
Raposeira - Vila do Bispo e Raposeira - Vila do Bispo - Land - Faro - Portugal - For sale - CP - T2303
Sale price

15 000 € Currency converter
Ref: CP - T2303
Enquire